» Business
» Great Tips On Growing a Sales Business Online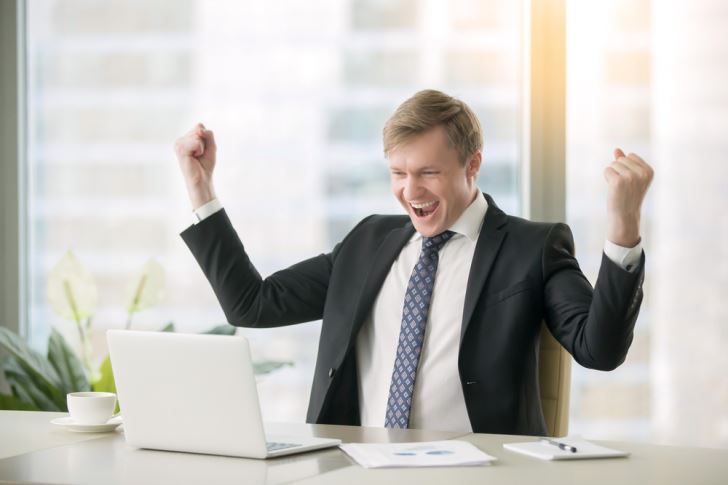 The internet is alive with opportunities to make money and regardless of whether you have an online or brick and mortar business, a website and an online presence is vital. Today we are going take a look at why you need to put together a great business website, grow your presence on the internet and some of the key considerations which you will need to make before you turn your great idea into a success.

Niche
It is important that you have a full understanding of your niche and where that fits in online, if you have an auto-parts company for example, you need to ensure that you are growing your online presence through interaction with the right people and in the right places. Following on the auto-parts example, few vehicles owners have the time, patience or inclination to travel around dealerships or individuals, searching for parts that they need for their car and you can provide a dynamic solution within this niche where they will simply need to log on to your site and buy everything that they need. Whether it be vital Corvette parts that a client needs, a vacuum cleaner or a new case for their iPhone, whatever your business sells, you can tap into a huge market once you understand your niche and direct your efforts there when it comes to your online activity.

Marketplace or Direct Sales
One of the key considerations you should make before you start is how you will sell the your products and services. You could buy up stock and sell directly to consumers from your inventory or you could create a system whereby you simply act as the middle-man, displaying products o your site and having them shipped directly from distributers to the consumer. There are benefits to both, for example, direct selling will make you more straight up profit, but it will require you to buy the right stock and the right amount of it as well as needing to hold the inventory somewhere. Acting as the middle-man will alleviate the risk of holding too much stock but you will have a little less control over your business.

Business Website
Your website should be well named, it should be active, very detailed and present consumers with a full list of terms and conditions which will give you cover. Your website should feature an epayment system directly on the site and you should have a review section for each part which is on sale.

Marketing
A strong digital marketing strategy will be required to boost your web traffic and you should also utilize influencers and social media to promote who you are and what you do. Marketing may not be cheap but it is most certainly necessary and investing in it will drive far more custom to your brand. Consumers can be a loyal bunch and you would do well to engage frequently with them to keep them coming back for more.



Image via Shutterstock